Céleste
Light and sparkly, the generous diamond pavés of the Celeste collection will bring brilliance to your everyday life.
Let's Commit
Faithful to its values of preservation, Courbet introduces Let's Commit, a partnership program with six associations.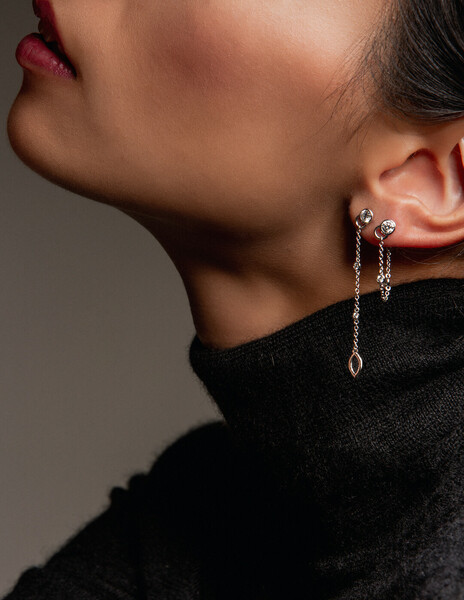 CO
The Co jewel's design is based on the first two letter of the Courbet, C and O - the two letters that next to each other forms the latin prefix CO, which means together.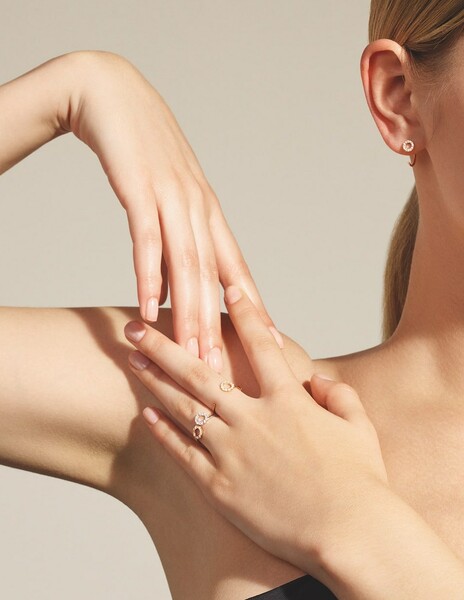 O2
Playful and variable, the O2 collection includes rings that change into earrings, stackable rings and flexible bangles…
Origine
With timeless lines, the Origine collection appears to be the purest and simple possible way to set a diamond, there is a twist to show even more of its beauty.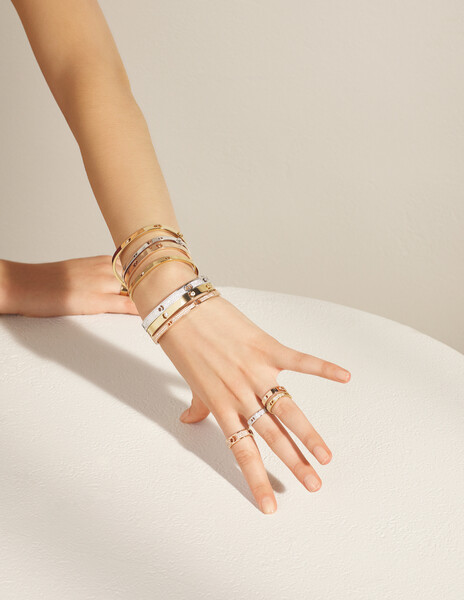 Eclipse
The Eclipse symbolizes the continuous cycle of the planets and the universe's endless beauty, an eternal loop of new beginnings that mankind's mission is to preserve.
Returns and exchanges
Free returns and exchanges for a period of 30 days
Secure payment
All your purchases are secured by Banque Populaire
Free delivery
Free delivery