Sustainable Jewellery Brand

7 place Vendôme, Paris
"Without goodness, beauty means nothing"
Courbet proposes a new jewellery, ecological and ethical, modern and creative, respectful of "savoir-faire".
❍ 7 Place Vendôme, Paris
Come to discover and try our jewels at the Courbet showroom, located on 7 Place Vendôme, Paris.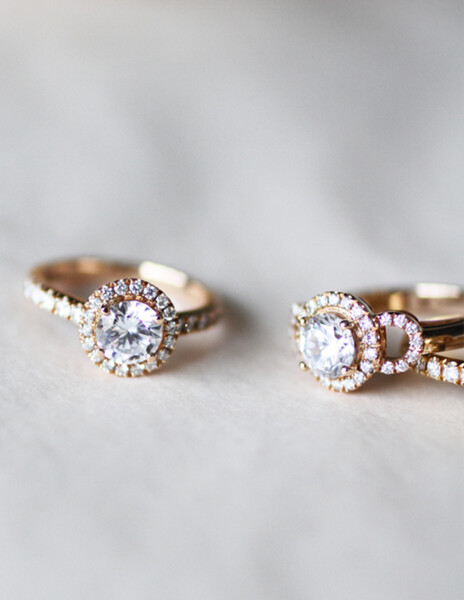 ❍ Video call appointment
Dive into the Courbet universe without leaving the comfort of your own home.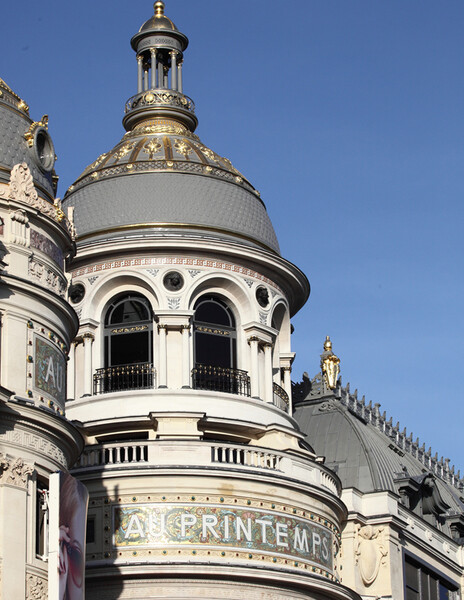 ❍ Printemps Haussmann, Paris
Come to discover and try our jewels at the Courbet boutique of Printemps Haussmann, Parisian department store.
WHAT IS A LAB-GROWN DIAMOND ?
This lab-grown diamond is a diamond, it is the fruit of human ingenuity that reproduces the magic of Nature. It is a diamond with the same physical, chemical and optical properties as a mined diamond.
THE COURBET "SAVOIR-FAIRE"
Courbet may have taken the disruptive decision to work only with lab-grown diamonds, the techniques we use when making our jewellery are rooted in centuries of tradition.
Returns and exchanges
Free returns and exchanges for a period of 30 days
Secure payment
All your purchases are secured by Banque Populaire
Free delivery
Free delivery
Courbet, according to the painter who dreamed of a new place Vendôme.
Disruptive from the moment he painted L'Origine du monde , lovers of women and nature, Gustave Courbet is also a revolutionary of the Place Vendôme. During the commune of Paris, he wanted to relocate the famous Vendôme column to the military monument Invalides. At its place, he imagined a monument to glorify peace, to be situated on the street of the same name.
The universe of Maison Courbet is linked to the history of the famous painter Gustave Courbet. With its strong symbolic design and strong values, Maison Courbet places ecology and ethics at the top of its priorities in order to change the statements of the Place Vendôme. Courbet exclusively uses lab-grown diamonds, as well as recycled gold. Courbet offers a positive alternative without stigmatizing a millennial tradition and demonstrating its ability to adapt to the demand of a changing world.
From its showroom at place Vendôme, its boutique at Printemps Haussmann or the website, Courbet intends to make luxury more sustainable and to highlight French savoir-faire.