Courbet, according to the painter who dreamed of a new Place Vendôme.
Courbet's universe is linked to the history of the famous painter Gustave Courbet. Lovers of women and nature, Gustave Courbet is also a revolutionary of the Place Vendôme. During the commune of Paris, he wanted to relocate the famous Vendôme column and he imagined a monument to glorify peace, to be situated on the street of the same name. In order to challenge the codes of the Place Vendôme, the Maison Courbet has placed ecology and ethics at the top of its priorities.
"Without goodness, beauty means nothing"
The laboratory-grown diamond
Our diamonds are laboratory-grown in conditions that recreate the same forces as those from the depths of the Earth. Born of the highest technological magic and the mysteries of science, our diamonds are just as precious as our values.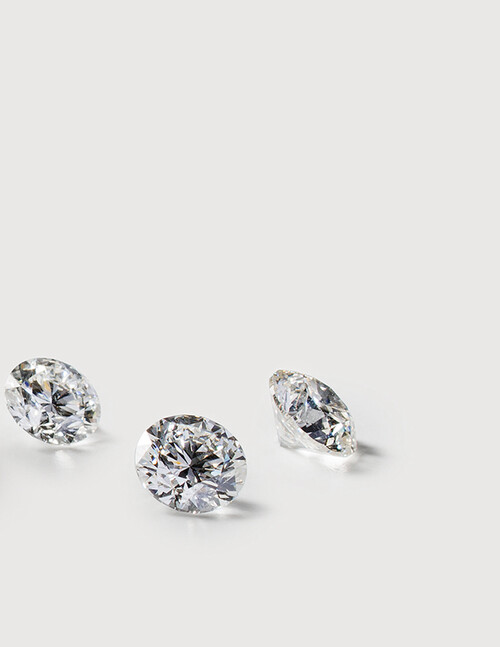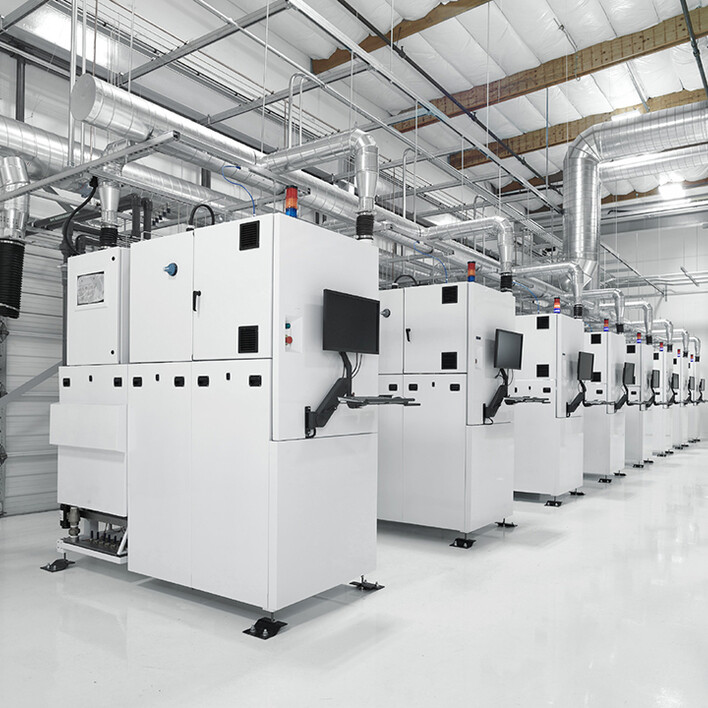 Recycled and traceable gold
Courbet only uses 18K recycled and traceable gold. An informed choice when you consider the pollution created by the extraction of gold from the natural world.
Our "savoir-faire"
Courbet may have taken the disruptive decision to work only with lab-grown diamonds, the techniques we use when making our jewellery are rooted in centuries of tradition. The craftsmen and women in our studios bring precious materials to life, revealing the diamond in all its splendour.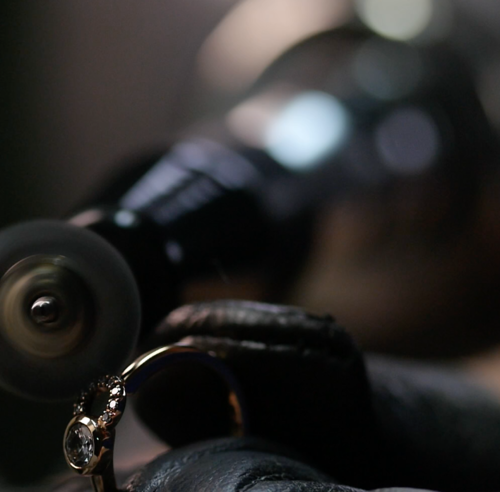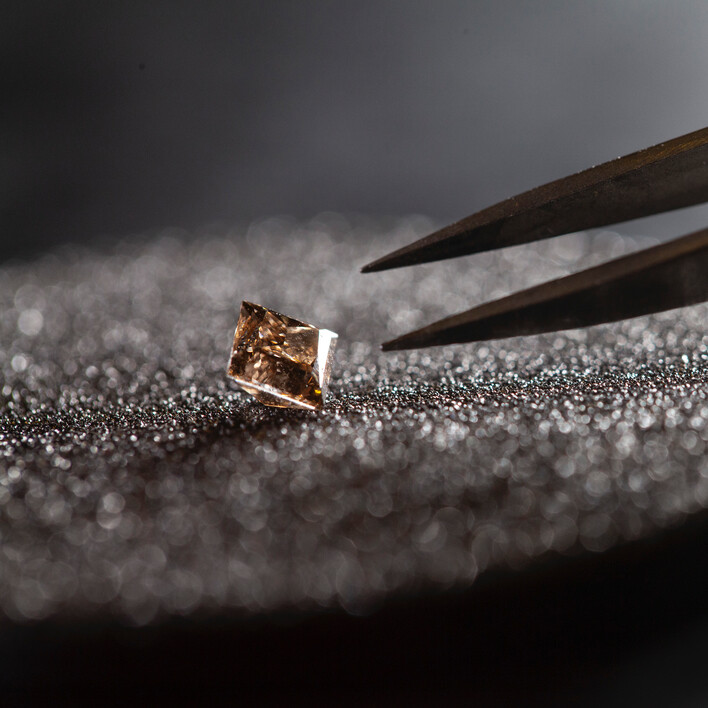 Let's Commit
Faithful to its values of preservation and protection of the environment of future generations, Courbet introduces Let's Commit, a partnership program with six associations. As part of its solidarity program Let's Commit, the Maison Courbet undertakes to pay 15% of the selling price of those cord bracelets, made of recycled gold and lab-grown diamonds, to associations.
Courbet has been awarded Positive Luxury's Butterfly Mark
It is a testament of the jeweller's effective commitments not only to increase its positive ecological impact and ethical issues but to also to shaken up the strong codes of the jewellery industry by sourcing its raw materials responsibly.
Returns and exchanges
Free returns and exchanges for a period of 30 days
Secure payment
All your purchases are secured by Banque Populaire
Free delivery
Free delivery